England, Scotland & Wales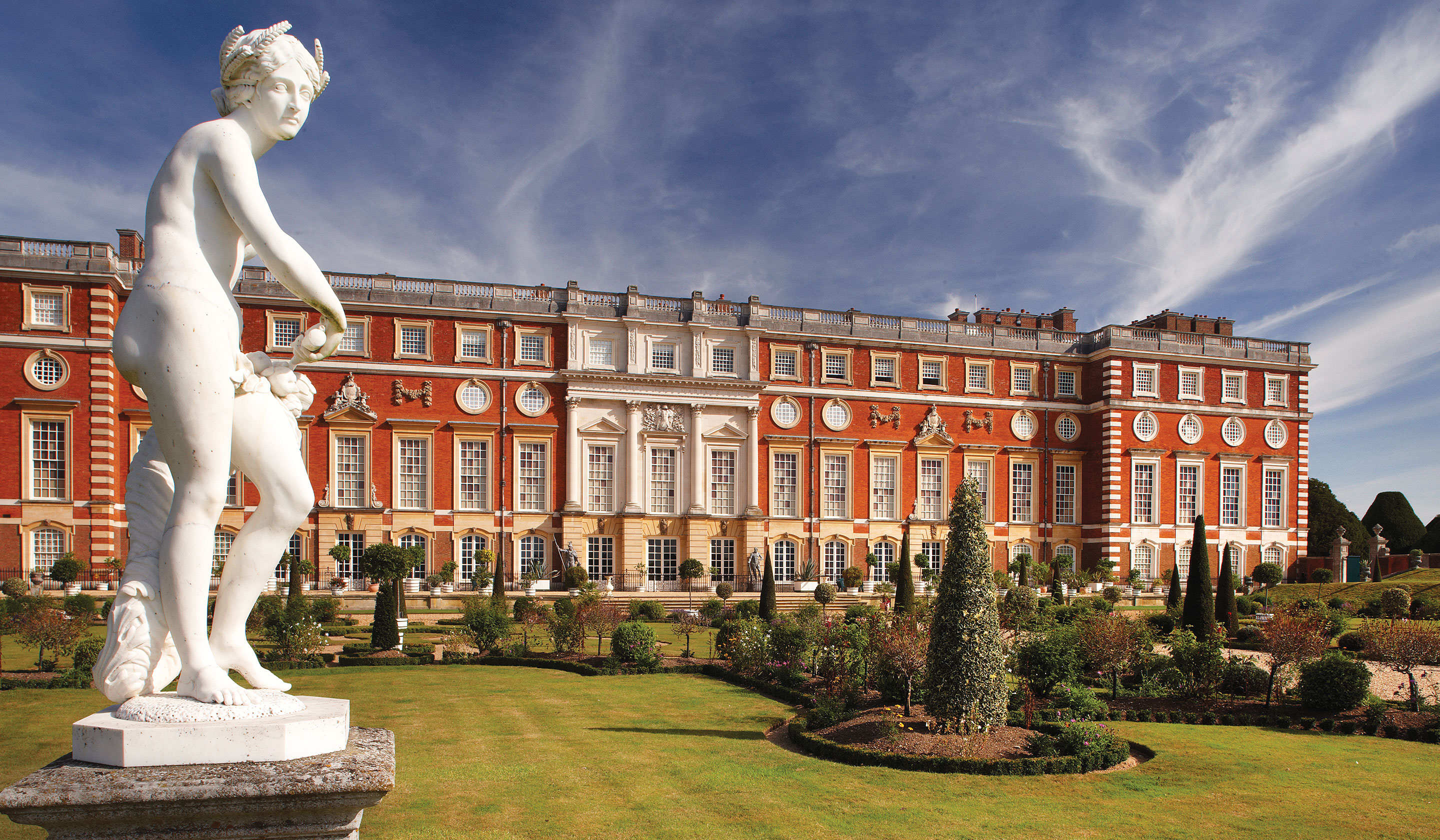 England, Scotland & Wales

Pageantry and poetry are forever intertwined in all that is Great Britain... timeless traditions have been a hallmark of the cultural landscapes of England, Scotland and Wales for millennia – and on this journey, you become part of the story. Explore the best that the British Isles have to offer: Scottish castles; tastings of regional food and drink; Stratford-upon-Avon & Oxford; lunch at The Pump Room in Bath's Roman-era baths complex; 3 nights at London's stylish The Savoy and a choice of live theatre performances... just a few of the fabulous experiences you'll enjoy when you explore the British Isles. Discover royal history & architectural treasures in Edinburgh, Stirling, Caernarfon, Blenheim & Hampton Court... literary history and learned traditions in Chester, Oxford and Stratford-upon-Avon... and multiple-night stays in each destination. On select small group departures, specially priced, you'll enjoy an exclusive farewell evening presentation in London by Carolyn Robb, co-founder of The Royal Touch and former Executive Chef to the royal household of TRH Prince Charles and Princess Diana.
We're a company, and a family, of passionate travelers. As a family-owned travel company for almost 100 years, our values and vision remain true: always do the right thing. Deliver more than what's expected. With journeys across 7 continents, in over 100 destinations and to 70+ countries, we keep moving forward to find new ways to enhance travel experiences that will be memorable for a lifetime – and we're honored to have the trust and guest satisfaction to be named to
Travel + Leisure's
...